Tomorrow will mark one full year of posting these blogs. And let me say, it has been fun. As those of you that are also on the Brain Hulk facebook, google+, and twitter pages will know, Wednesdays has been set aside for posting links to older stories that I wrote before prior to getting Brain Hulk pages on those services. This Wednesday it looks like I will be using up the final 'repeat' link.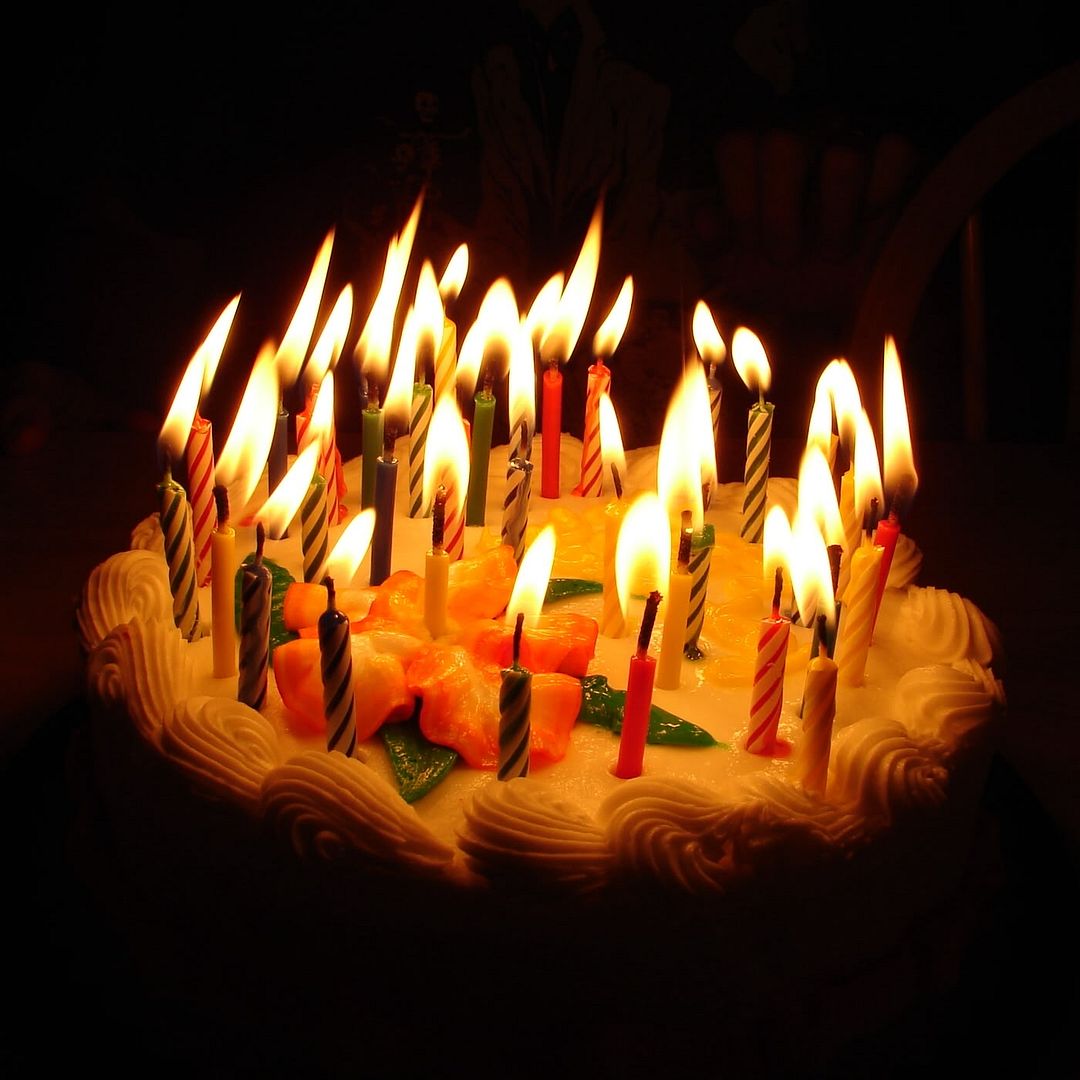 But I'd still like to continue posting at least three blogs a week. So this is where you come it. I've added a contact form to the top right of the page. I work a full time job that limits my research and writing. So if you see a religious or political themed news item you'd like to hear my take on, just send me a link and I might write a blog about it. Get an annoying chain email? Send it to me and I might write a blog about it. Have questions for me? Send them along and I'll probably do a Q & A blog. If you're an atheists that is curious as to my position on something, ask away and I may write a blog about it.
Believers are welcome too. If you have a question specific to me, or have general questions about atheism, let me know and I may write a blog about it. And if people send questions in and don't see an answer right away, don't worry. I'll save them up and will probably answer them in groups that seem to fit together to me.
And of course comments are welcome too. If you like certain kinds of blogs I post, let me know. And if there's certain ones that fell flat to you, I'll take constructive criticism and strive to improve. This is but a hobby for me, that I wish I had more time to dedicate to. But that's no excuse for bad product. So speak up, be heard, and hopefully I'll be able to answer in a satisfactory manner.
-Brain Hulk
Please share, subscribe, comment and follow us on your favorite social networking sites!
facebook
|
google+
|
twitter