It has almost been two years since I've started this blog. Work still gets in the way, but I've luckily found time of late to write fairly regularly. But since the Brain Hulk page's anniversary is coming up in a couple weeks, I am opening a call for questions. Just use the contact form on the blog page to send me your questions, or simply post them as a comment on this blog. If I get enough, I will answer any of the questions that I can in a Q&A blog. They can be debating questions, theological, maybe even personal. Send 'em over and I'll answer as many as I can.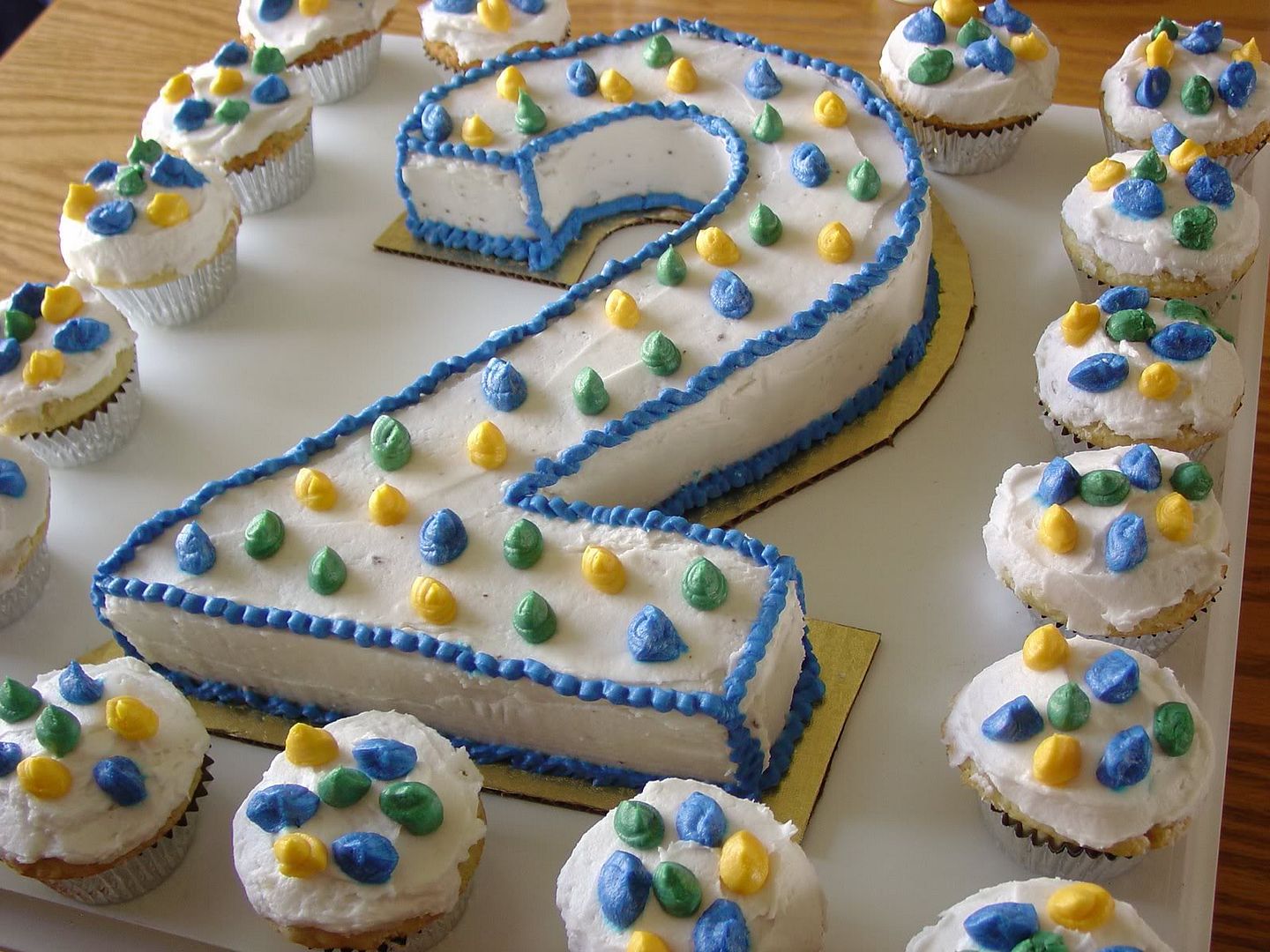 Also, don't forget that readers are always welcome to send me stories they think would be good to write a blog about, questions, comments, etc. And if you want to help support this work, grab a shirt or something from
our shop
. Heck, if you have any suggestions on growing this blog in any way, I'm all ears as well.
So with another year approaching, thank you for reading and hopefully we'll see increasingly more of each other as we enter our third year.
-Brain Hulk
Please share, subscribe, comment and follow us on your favorite social networking sites!
facebook
|
google+
|
twitter